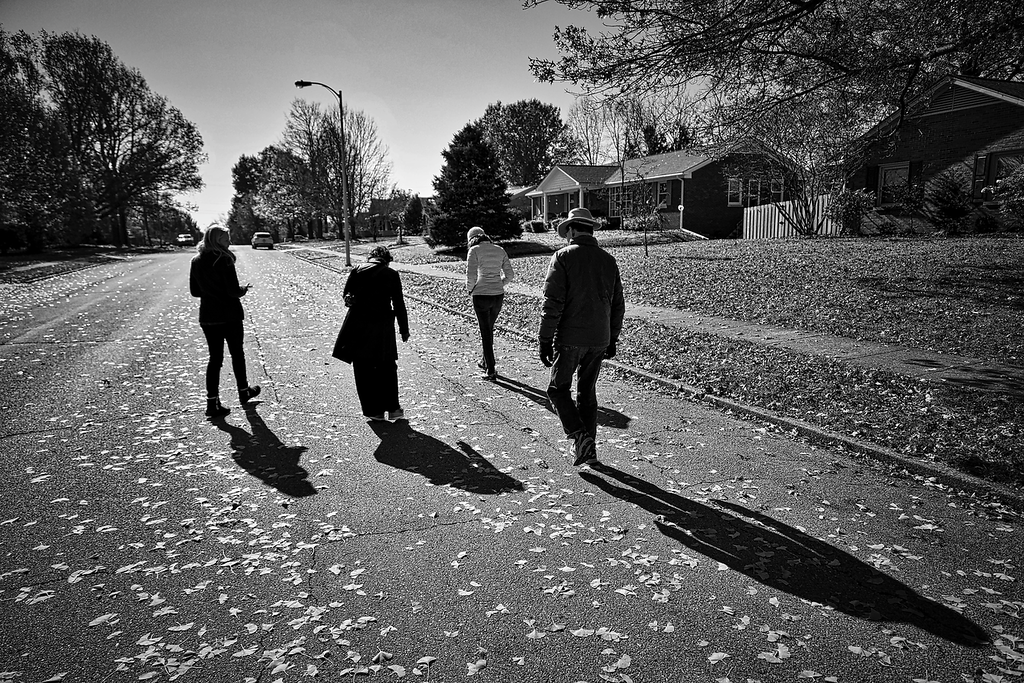 The surprise Engines of Our Ingenuity tribute episode I did for my dad's 90th birthday. Episode #3240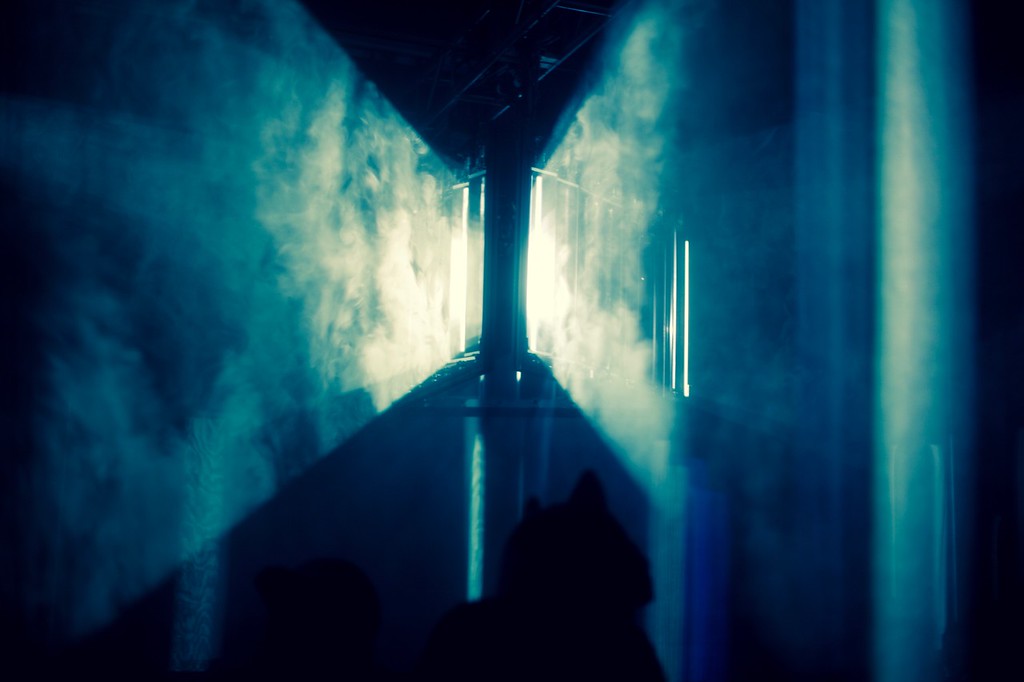 A lecture I gave to the math graduate students at the University of Houston on the transition from math grad student to software engineer. Because, hi, that's me.
A guy got to get ahead. Why, I'm thinkin' of takin' one of them correspondence school courses. Mechanical engineering. It's easy. Just study a few easy lessons at home. I'm thinkin' of it. Then I won't drive no truck. Then I'll tell other guys to drive trucks. — The Grapes of Wrath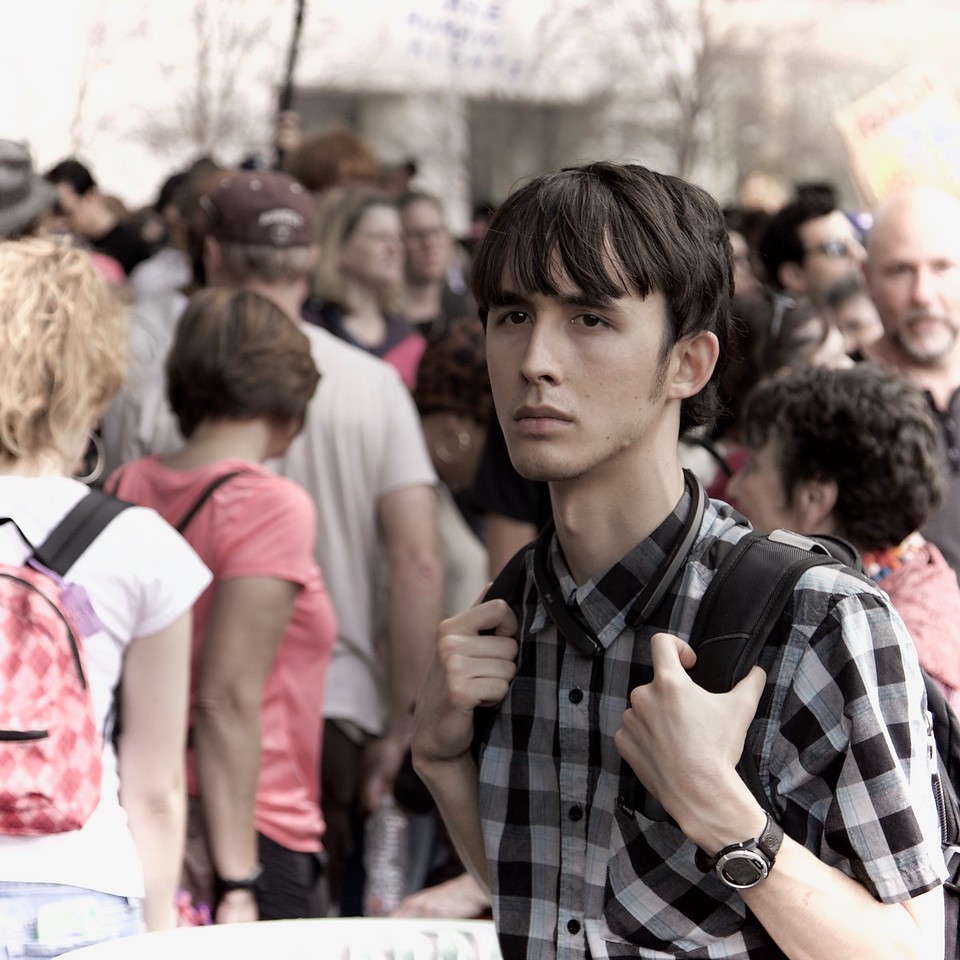 My HarvardX biochemistry study notebooks. Exhaustive effort compiling these. I'm insane.
I took an Organic Chemistry course as an adult. Later I tried to build this molecule builder app. Gave up after two months of maddening labor. Still, some of it works.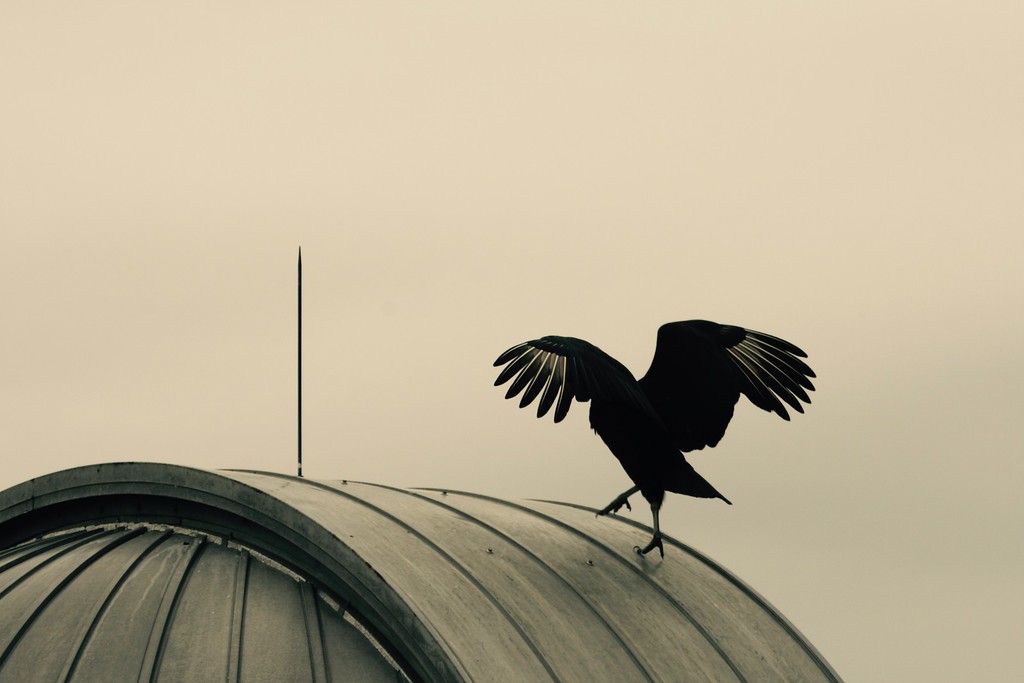 I used to write jazz reviews for AllAboutJazz.com. Fun while it lasted but it had too many side-effects. The reviews are still up though.