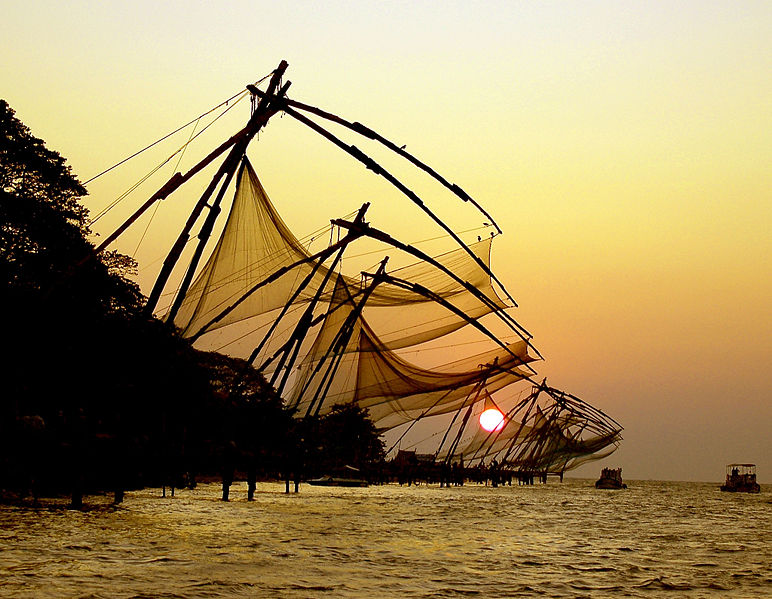 Well it's official. I'm going to India. I leave at the end of August and stay for 12 days. The flight home will add another day, so with jet lag recovery let's just call it two weeks. I was hoping to spend my birthday there, but Eid got in the way (the city shuts down on the 20th). It's probably better though since Monsoon season will be all but over by then. Begone, torrents of rain.
Overall, the prospect is both thrilling and terrifying.
The primary terror is the flight. It's going to be brutal. Houston->Atlanta->Dubai->Hyderabad. The return trip is even stranger: Hyderabad->Banglore->Paris->Houston. And it's in the economy section. Do they make drugs strong enough to cope with this?
The visa and passport process proved both annoying and expensive. The shots will probably be just as irksome with longer lasting and more localized discomfort.
On the bright side, Steph is coming with me. It'll serve as a buying expedition for her shop. We have five days after my work obligations end to sightsee. My brother may be there that same weekend for a wedding. If that works out, I will say Namaste and relax a bit. He's been to India five times. We're all talking about Kerala and not just because it was the setting for "The God of Small Things". It's supposed to be beautiful. Even if it isn't, even if the pictures lie, I'm going to enjoy just being there.