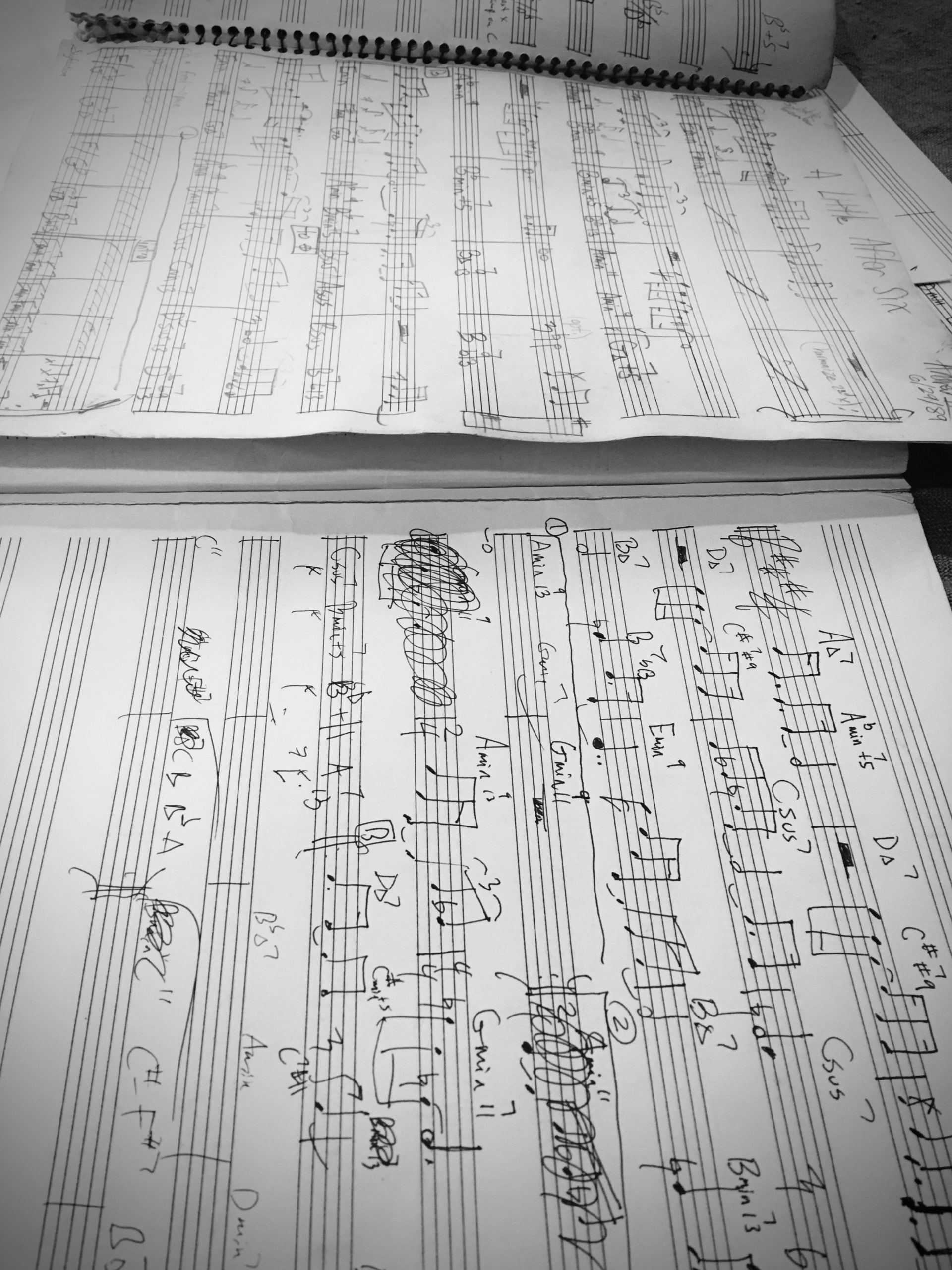 Continuing the topic of soundtracks, I'd like to add two more films for consideration, both of which are now available on Netflix Instant.
"Dhobi Ghat (Mumbai Diaries)" comes from the Bollywood universe, but certainly defies the stereotype that such designation invites. Edgy, quiet, and gritty, Kiran Rao's low-budget tale of classes is well served by the haunting music of Oscar-winning composer Gustavo Santaolalla. The score relies primarily on solo electric guitar hypnotically unwinding ostinatos and Aeolian melodies — it's utterly un-Desi, yet supports the film perfectly. Incidentally, Santaolalla also scored one of my favorite films, "The Insider," as well as "Brokeback Mountain" (which earned him one of his two Oscars).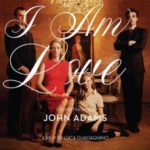 The second pick is "I Am Love," featuring the brilliant Tilda Swinton in an all-Italian role. Here she plays a Russian married into a wealthy Milanese family (her fluent Italian is a soundtrack of its own!) There is an affair with a chef, her son's business partner, and on and on. Greatly amplified by its soundtrack and often mesmerizing to the point of distraction, the legendary minimalist composer John Adams imbues the film with dazzling chamber pieces and the occasional orchestra fete. Recalling how Hollywood enticed Shostakovich to score for film, it's heartening to see another master imparting his genius in this medium.