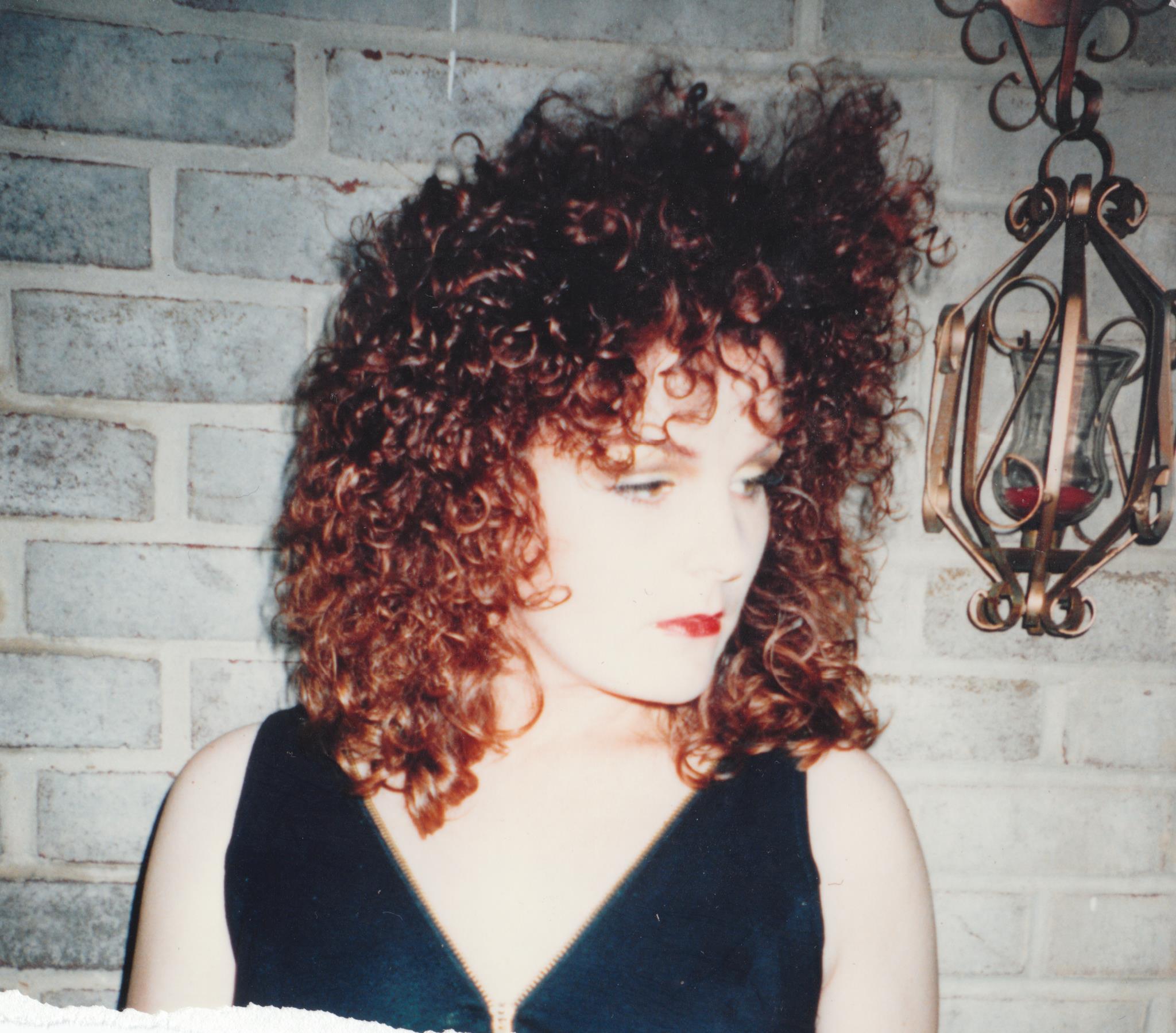 I'm mourning the death of a wonderful woman, my friend Dana Rogers who I've known since the mid 1980s. Dana was a gifted musician, an Army veteran, a warm and sharply funny friend. I hadn't seen her much over the last decade. Then about a year ago I received a group email from Dana titled "My First Original Tune," which included an attached demo and these lyrics.
Long time

Been a long no-see

'Twas a someone I thought could belong to me

'Tho scared, think I'm ready to pay with my heart again,

Old friend

Is my heart wise?

How the years have flown,

And the tears

Have but covered the love I'd known;

Yet inside me,

Glowing on still

Is a flame

That's decidedly blue.

Love said, "Bring your heart to bear,

As a child, unafraid of a healing there."

But love– would I lose if I follow your lead and dance

At the chance?

Darling, love speaks: "Swim against the tide!"

And forswears altogether its gilded pride

In the name of

A for-real love

Waiting free….

Let it be….

Come to me…
I meant to reply after reading this. But stupidly I never did…
What I didn't know was that Dana had been suffering from a decade-long depression. Last week she took her own life.
Several of her long-time musician friends, Aric Nitzberg, Brennan Nase, Todd Harrison and I, decided to honor her by taking that demo, the one from the email, and add live instruments behind it. We were able to do this because Aric recorded the original track (midi, voice) and still had the session files. Surreal and quite emotional recording this with her singing in the headphones especially since the tune itself is so gorgeous (and what a voice!). The resulting recording was played at her funeral. Here it is (with a 2021 remix).
"Reconciliation," music by Clyde Connor and Vince Norman, lyrics by Dana Rogers. Copyright 1993/2012. Remixed 2021.
Here's one more recording I found, a duet we recorded at my cafe in 2005–she frequently performed there. Dana had perfect pitch and was constantly changing the keys of tunes based on what she was hearing in her head. You can hear her doing that on this recording. It's also fun listening to her banter at the end of the track. Like when she says "try the veal" — it was a vegetarian restaurant 😉
Please visit her memorial page:
https://www.dignitymemorial.com/obituaries/houston-tx/dana-rogers-6414439
RIP friend