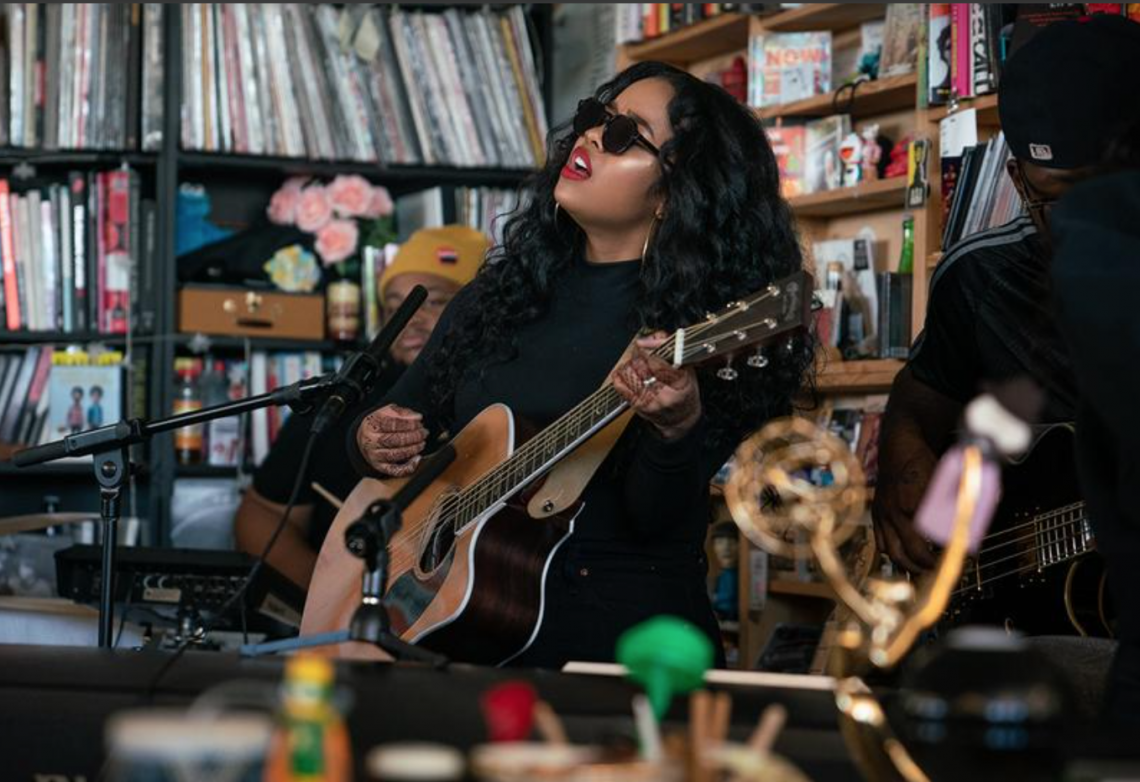 I've been listening to new music this month. Thank you NPR.
Now in its thirteenth year, NPR's Tiny Desk Concert channel on YouTube has become an essential archive of modern music. Over eight hundred, genre-spanning performances. Yet it's not just the breadth of the offering that makes it so unique. It's also the format. Clocking in at around twenty minutes, each concert is recorded live in the corporate confines of the Washington, D.C. NPR office behind the literal desk of producer Bob Boilen, minus Boilen. There's no stage lighting apart from the office overheads nor is there a sound system–the mics seen are for recording purposes. And the audience is mostly just nearby NPR employees (but rumor has it, ordinary people can attend too).
Given these constraints, the bands are encouraged to pare down their sets. For example, Taylor Swift did a solo acoustic set (five stars on that: homegirl is genuinely talented IMO). In contrast, Coldplay brought a nine-piece choir. Some artists leverage also this format to reveal backstory on their compositions and creative process. This is how we learned of Taylor's love of the breakup song, for example. Others speak very little. No matter how they choose to present themselves, these are undeniably intimate sets that give the viewer a much closer look into what makes these artists tick.
And with that in mind, I just finished a week-long Desk binge. Here are some of my discoveries.
Daniel Caesar
The Canadian singer Daniel Caesar rested his hands on the top of NPR's upright piano (like all balladeers should) and sang his heart out with pianist/Musical Director Matthew Burnett driving the accompanying soundtrack. At the end of this set, H.E.R. stepped up to join him on "Best Part" (from his 2017 album Freudian). Overall great music and wonderful musicianship. A little Desk crossover trivia. Caesar sings the choruses on a Justin Beiber song called "Peaches" that Beiber performed in his Desk concert sans Caesar.
Moonchild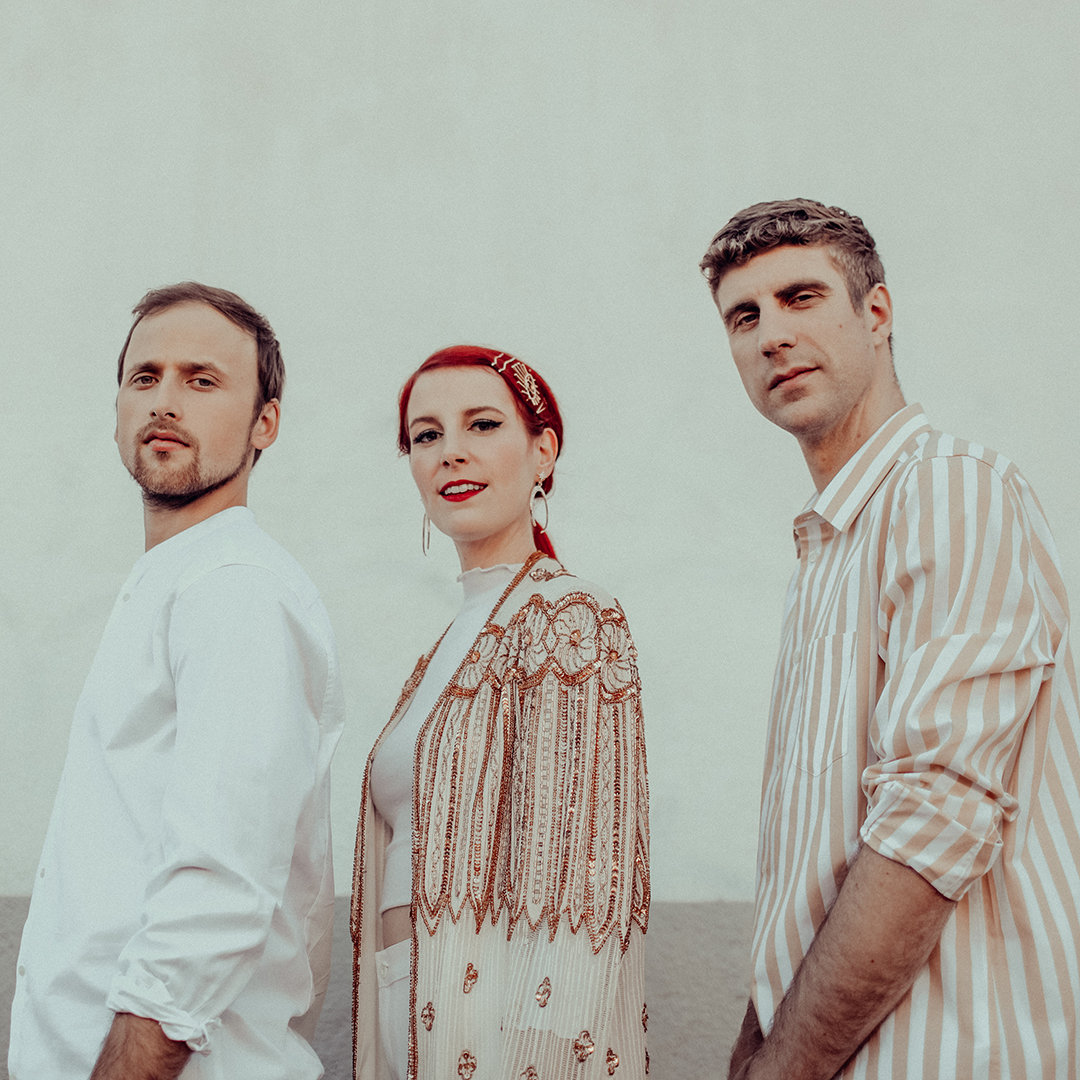 Three grads from the USC jazz program decided to form a neo-soul band. Why not! Their influences are clear: D'Angelo, Erykah Badu, Bon Iver, Robert Glasper, Gretchen Parlato, The Bird and the Bee. Overall, the sonics are gorgeous. After watching their Desk performance I decided to checkout their many albums. Like Caesar above, exploring the source material for these concerts converted me into fandom for both artists.
CHIKA
CHIKA hails from Alabama, something she mentions often during this set. Given her rhythmic dexterity and imagination, it didn't take long for her to get noticed. She's now a star on the rise. What a mind and what a talent. Mind blown.
Anderson .Paak
Another major star on the rise, especially after his dazzling collab with Bruno Mars. Also, he plays drums and sings. At the same time.
Lizzo
I know I'm late to the party here. And she's from Houston too (Alief HS and U of H Moores School of Music!). But until I saw this edition of Desk, I had no idea the scope of her talent. Check out the flute solo at the end. She can play.
The series is also good at reminding you of artists that may have dropped off your radar. For me that's Rokia Traoré, the tremendous Malian singer.
And on and on. There's so much great music here — Suzanne Vega, The Innocence Mission (swoon!), Hospitality, Cowboy Junkies. Something for everyone. Check it out if you haven't.
PS The featured image for this post is from H.E.R.'s Tiny Desk concert. Another artist worth exploring.