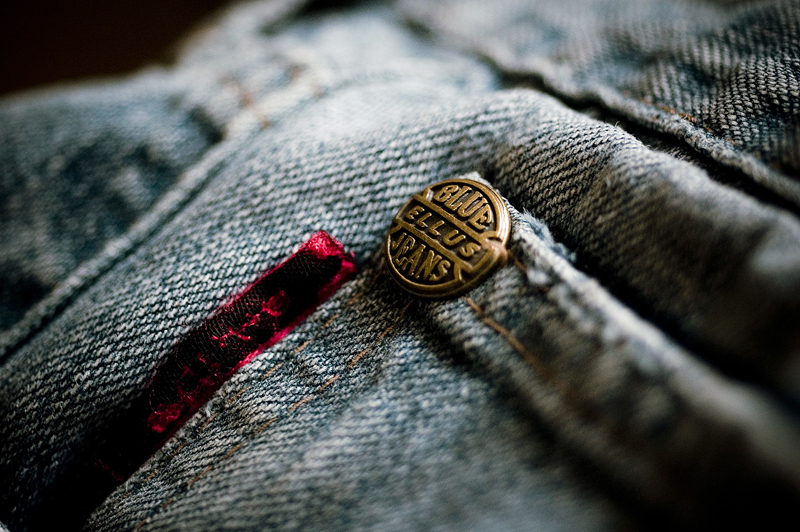 Skewering the Skeuomorphs
Scott Forstall, Apple's SVP of iOS, was given an iPinkSlip this week. It was attached to the iCarton they provided for schlepping personal effects from his office (the full story). The upheaval comes as no surprise given the iOS6 Maps debacle. But it goes beyond just faulty directions and distorted satellite photos. The affair has shed new light on a weird and increasingly pervasive design trend called skeuomorphism.
For those unfamiliar, the term refers to the retro metaphors one finds with increasing regularity in products both digital and physical. An electric candle with a fake glowing wick. The iPhone camera shutter effect. The yellow faux-cork on the end of a cigarette. The wire spokes on a car's hubcap. The idea is to incorporate aspects of an item's history into its modern manifestation, whether those aspects actually add functional value or not.
Forstall was the company's biggest advocate of skeuomorph design. So we have him to thank for the faux leather wrapped around calendars in iCal, the literal bookshelf in Books, and the green freeway signs in Maps (and a hundred other such features).
But Apple alone doesn't get all the credit for software-based skeuomorphs. Some are so universal, we hardly notice their intrinsic absurdity. Hello, floppy disc save icon and Hello, file attachment paper clip.

There are entire web sites built around this premise. I'm talking to you, pinterest ("pin this"). And you, instagram ("polaroid filter", "camera flare"). One can even find skeuomorphs in music. Any song that features the crackle of a vinyl LP, for example. (Listen: Fugees)
Music software is particularly fond of skeuomorphs. Look at all these faux VU meters, sliders, cables, dials, and tape heads!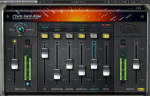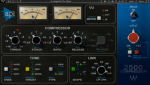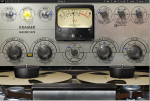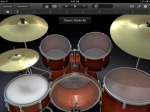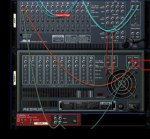 And one need only stroll through the aisles of a Guitar Center to see how popular skeuomorphing is among musical instrument manufactures. Here's a recent vintage-style keyboard complete with a humpback case (for the non-existent tine assembly inside) and a nifty, but otherwise useless, glowing tube…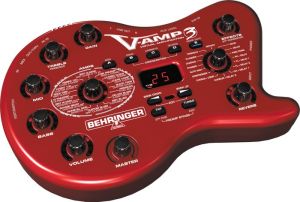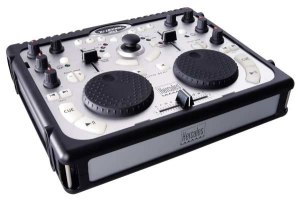 I'm not knocking skeuomorphs entirely. Retro is fun, especially now that we, as a culture, have been transformed into social media-obsessed, smartphone-gazing narcissists. But as it is with any trend, it comes down to taste. Skeuomorphs can be tasteful..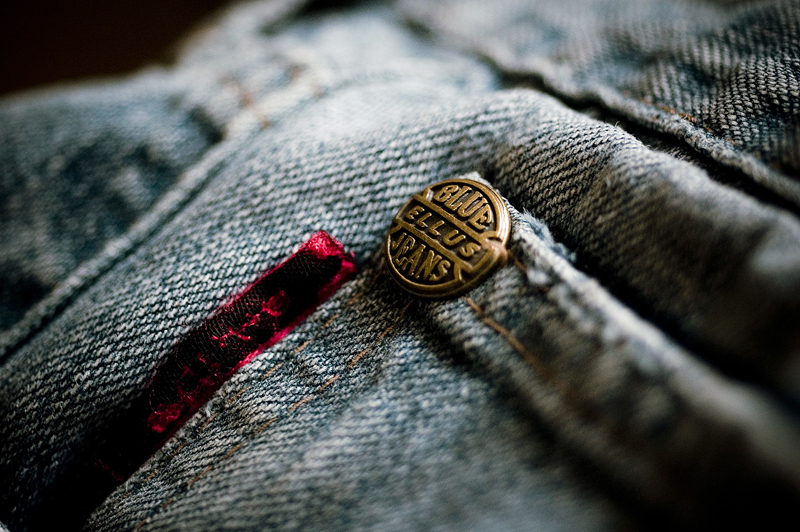 And hideous too…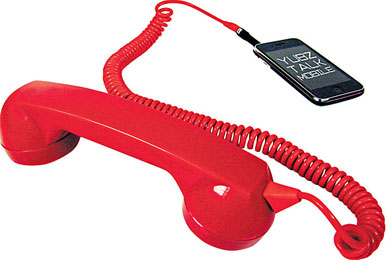 It remains to be seen whether Apple will stay on the path of skeuomorph interfaces now that the trend's biggest advocate has been jettisoned. As for that phone attachment: Urban Outfitters. OK?